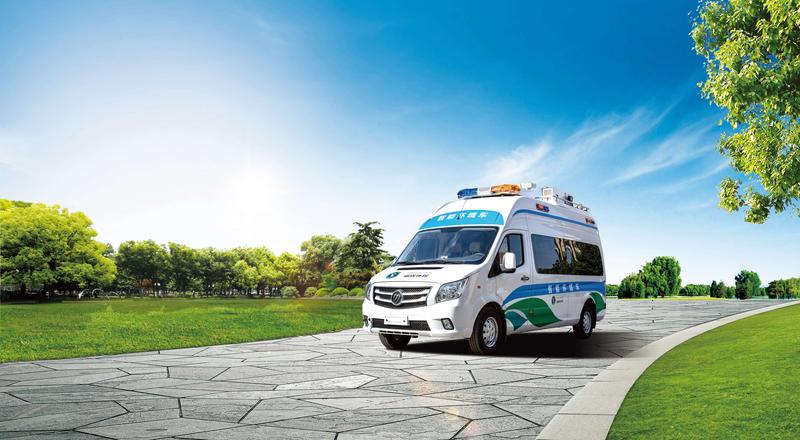 I. Product Introduction
Intelligent Environmental Vehicle (Shenzhou Blue) is the only advanced high technology in the field of environmental protection in China, which is highly integrated with a series of systems, such as new energy vehicle body and power supply system, vehicle meteorological system, video acquisition system, environmental monitoring system, data transmission and display system, simulation and analysis system, artificial intelligence and large data platform support system and emergency support system. Mobile environmental protection integration equipment.
The main direction of the products is atmospheric environmental monitoring. The technology concept is advanced, and the monitoring is fast and efficient. From data list to image analysis, stereoscopic display of monitoring effect can achieve the functions of real-time quality monitoring, data synchronous analysis and transmission, monitoring results exceeding the standard and automatic sampling. It is convenient for users to monitor atmospheric environmental pollution status in real-time during vehicle body movement, effectively capture short-term pollution information of unorganized emission, send alarm information remotely and take automatic sampling evidence. It is pollution monitoring. A powerful tool for controlling and enforcing environmental law. Products can quickly go to the scene of environmental pollution accidents, identify the types, extent and scope of pollutants at the first time, and make rapid, accurate and efficient judgment on the scene through artificial intelligence analysis and large data calculation and mining, so as to achieve "clear, manageable and feasible", and provide strong technical support for environmental emergency monitoring and comprehensive decision-making.
The product can be used as a mobile monitoring point for air quality, and can also be equipped with remote measuring equipment for vehicle exhaust, GC-MS analyzer, Fourier infrared analyzer and heavy metal analyzer in accordance with the specific application environment and user needs. It can be extended to the monitoring and analysis of vehicle exhaust, water body, soil and solid waste.
2. Core highlights
China's environmental protection field is the only sophisticated high-tech mobile environmental protection integration equipment licensed by the state.
The new energy car body with mature shape is adopted to save energy and protect environment.
Only equipped with artificial intelligence and environmental protection big data decision support platform and conference command communication system.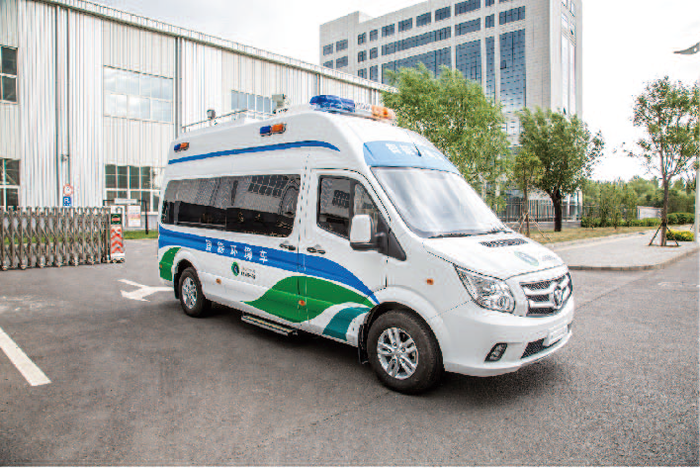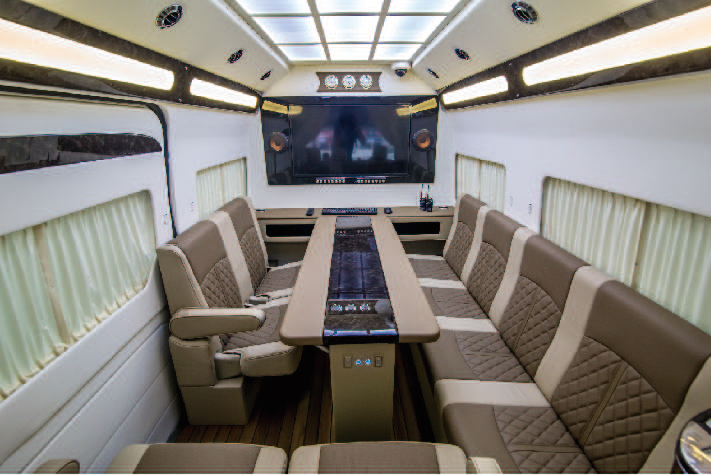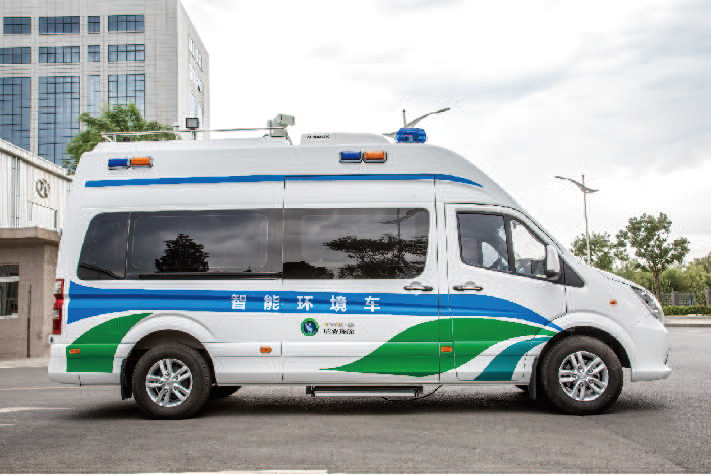 III. Basic Functions of Equipment
1. Master the basic meteorological parameters of the measured environment in an all-round way.
2. Master and Intelligently Analyse the Concentration and Distribution of Pollution Factors such as Particulate Matter and Environmental Aerosol
3. Overall mastery and intelligent analysis of VOCs and odor status in the environment
4. Real-time monitoring of concentration of characteristic factors of air pollution
5. Long-distance monitoring and time-saving automatic sampling of excessive polluted gases
6. Master environmental noise in an all-round way
7. Time-to-time location of monitoring routes
8. Overall Video Image Monitoring of Peripheral Environment
9. Time-to-time transmission and display of monitoring results
10. A three-dimensional monitoring platform can be formed.
IV. Functional Display of Environmental Protection Big Data Decision System
(1) Composition of Big Data System for Environmental Protection